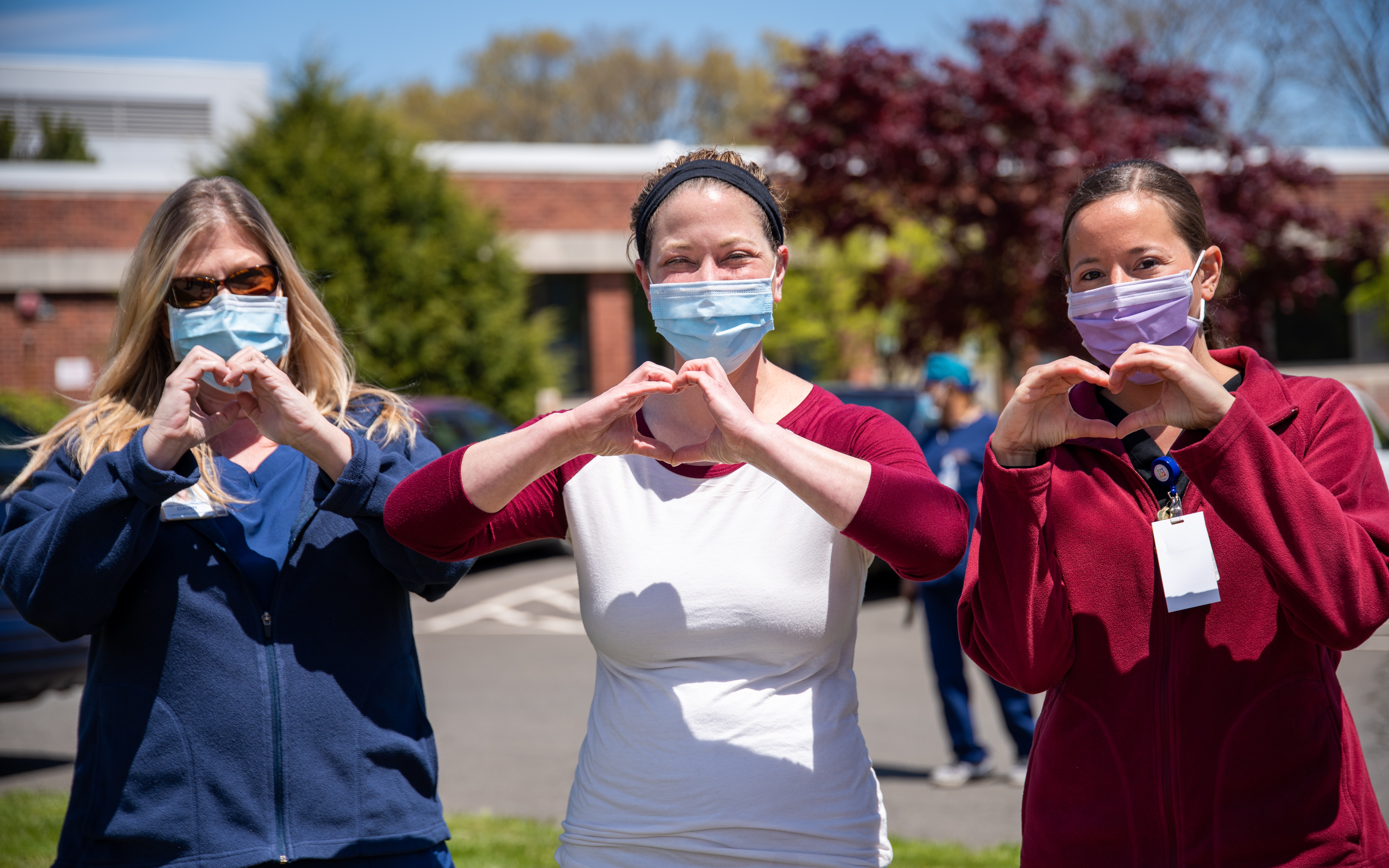 We started Dreambound with the mission to make career advancement accessible for everyone. Today, we are doubling down on that mission with the launch of Dreambound Scholarship.
Financial hardship is the biggest hurdle that aspiring vocational students face. It is the number one reason why students that come to our platform are unable to get the necessary training to start their career. It is often hard to come up with the money for tuition when you're working multiple jobs to make ends meet or you just graduated from school. It is why we are now expanding by offering Dreambound scholarships to exceptional students who want to pursue a career in nursing.
Becoming a Certified Nursing Assistant is often the first step students take in their nursing career journey. We want to bring that first step within reach for many more students with this scholarship program. We will begin by offering a $1,000 scholarship every month to two qualifying students pursuing a CNA certification with our partner schools.
For students who want to apply to the scholarship program, just fill out our CNA training program application form first and then fill out our scholarship application form. Once you fill out the scholarship application, it will be reviewed by our internal scholarship review board. We will reach out to you within 7-10 business days to notify if you've been selected for the scholarship award. Please apply before the 10th of every month to be considered for the scholarship award for that month.
For schools that want to offer the Dreambound scholarship program, please fill out this form, and one of our team members will reach out to onboard you.
If you're a donor that is interested in contributing to our scholarship fund, please send us an email.
We are super excited to launch this initiative and can't wait to get started!